Three T's International – Revolutionary Innovators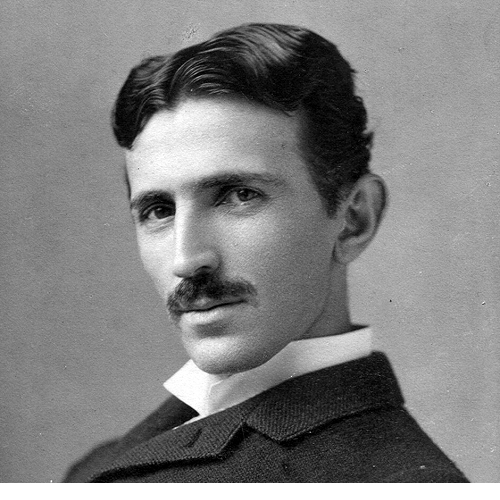 Nikola Tesla's ground-breaking contributions to electricity generation continue to inspire and influence modern technologies. Upholding the family legacy, Tomislav Tesla, Nikola's great-great nephew, is determined to fulfil the family's dream. Teaming up with Paul Munnelly and Deane Thomas, Tomislav is spearheading Three T's International, formerly known as True Tesla Technologies. This pioneering company is dedicated to commercialising Tesla's intellectual property rights (IPR) while addressing the challenges of poverty and lack of basic necessities in African communities.
Three T's International envisions empowering self-sustainable communities through the implementation of innovative technologies like the Cascading Hydro Power Plant and Tidal Range Hydro Turbine. Their comprehensive strategy involves engaging decision-makers, identifying suitable locations, and actively contributing to government policies related to energy and food security. By combining novel approaches with creative solutions, Three T's International strives to achieve sustainable development goals and uplift communities in need, carrying on the inspiring vision of Nikola Tesla.
The first commercial hydroelectric pilot project in Mauritius, inspired by Tesla's concepts, is nearing completion, with plans to begin operation by the end of 2023. Development work in 2023/24 will focus on a sediment recovery system in Serbia and an aquaculture pilot project in Rodrigues, further showcasing the company's commitment to environmental sustainability and innovation.
Tesla's Cascading Hydro Power Plant is also making its way to the market in Great Britain, with plans to enter the small hydro power systems sector by late 2023. Three T's International is actively seeking potential collaboration partners in Scotland and Wales to test the latest series 3 design turbine. These innovative designs incorporate alternative materials, significantly reducing the need for resources and enhancing efficiency, while lowering costs.
With a vision of harnessing over 300 MW of energy from ambitious designs like the River Severn, Three T's International is determined to revolutionize the renewable energy sector.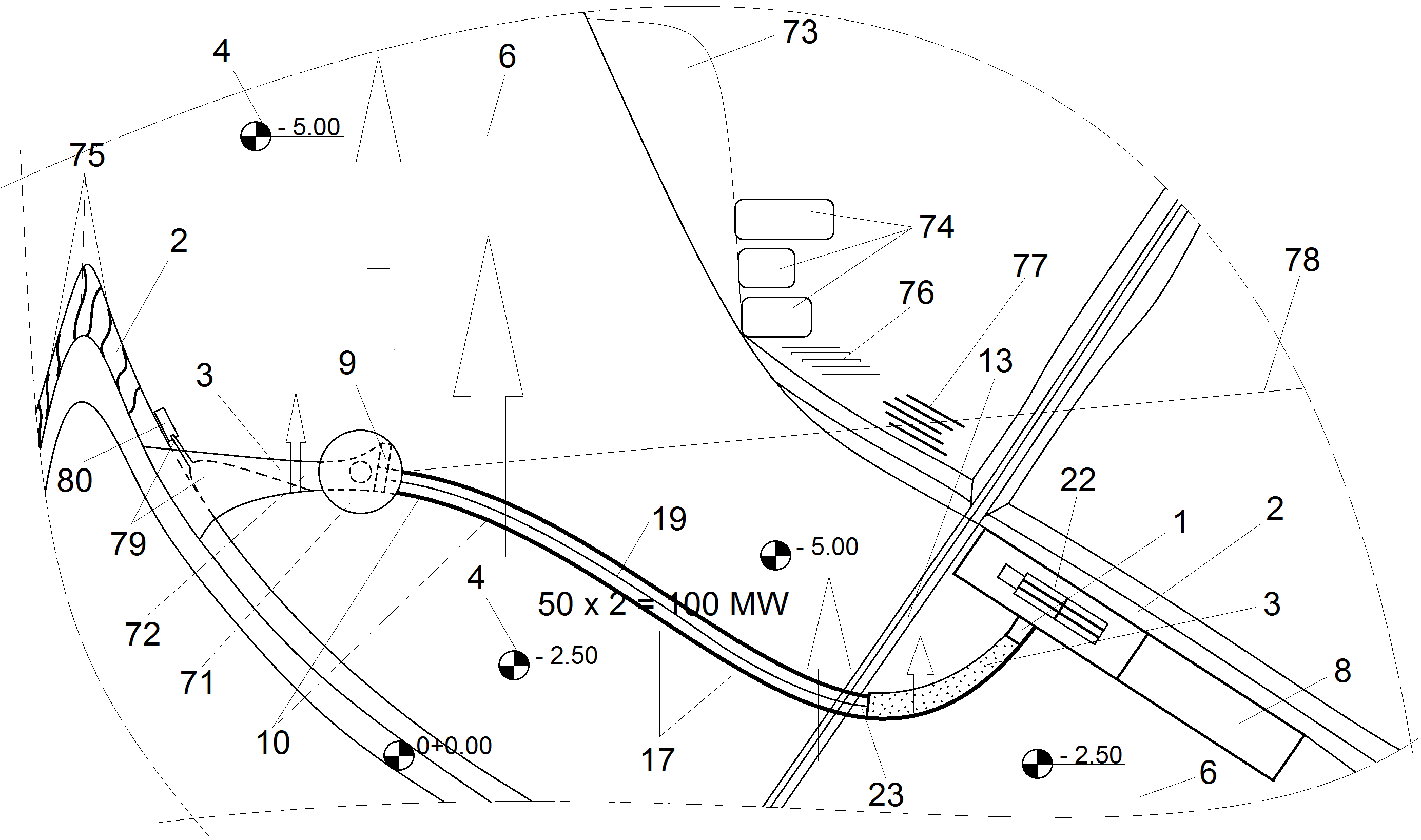 In addition to ongoing developments, Three T's International is exploring the creation of hybrid energy solutions that combine the power of hydro and solar. Collaborating closely with renowned inverter manufacturers, the company strives to deliver robust and viable solutions that push the boundaries of sustainable energy.
Recognizing the immense potential of their IPR portfolio and its contribution to the global energy transition, Three T's International eagerly embraces collaboration and partnership opportunities. With an open-door policy, the company welcomes industry experts and dedicated entrepreneurs who wish to bring their solutions to the market. Offering licensing opportunities for IPR and a comprehensive range of support services, Three T's International is committed to sharing Tesla's IPR and achieving success together.
Interested parties are invited to get in touch with Three T's International to explore the exciting opportunities and discuss how collective efforts can drive innovation and transform the future of sustainable energy. Together, we can create a world inspired by the visionary legacy of Nikola Tesla.