Our core business is research, development, implementation, and the licensing of IPR. Our technologies include small run-of-river hydropower, sediment recovery in existing reservoirs, and offshore aquaculture.
OUR FIRST commercial system in mauritius
Tesla's first commercial hydropower pilot project
Tesla's first commercial hydropower pilot project in Mauritius is 90% completed, with plans to begin commercialisation in 2023.

Development work during 2023/24 will shift to a sediment recovery system in Mauritius and an aquaculture pilot project in Rodrigues.
Energy will be purchased by the Grid Operator. 

Our route to market will be via licensees supported by our activities in raising awareness of our technologies.
In 2014, the founder of TTT, Deane Thomas, met with the inventor of the technologies, Tomislav Tesla, in Budapest, where the latter shared his inventions and his vision for renewable energy generation.
In 2018, Deane met with the Charge d'Affairs of the Mauritius Embassy in Moscow, which led him to submit a project in Mauritius under the MARENA scheme. Deane saw an opportunity for the proof of concept for the HPP technology and an environment to develop other technologies that Tomislav has in his portfolio.

It also inspired a bigger vision for Africa which has evolved over the last 3 years and is now ready to be launched.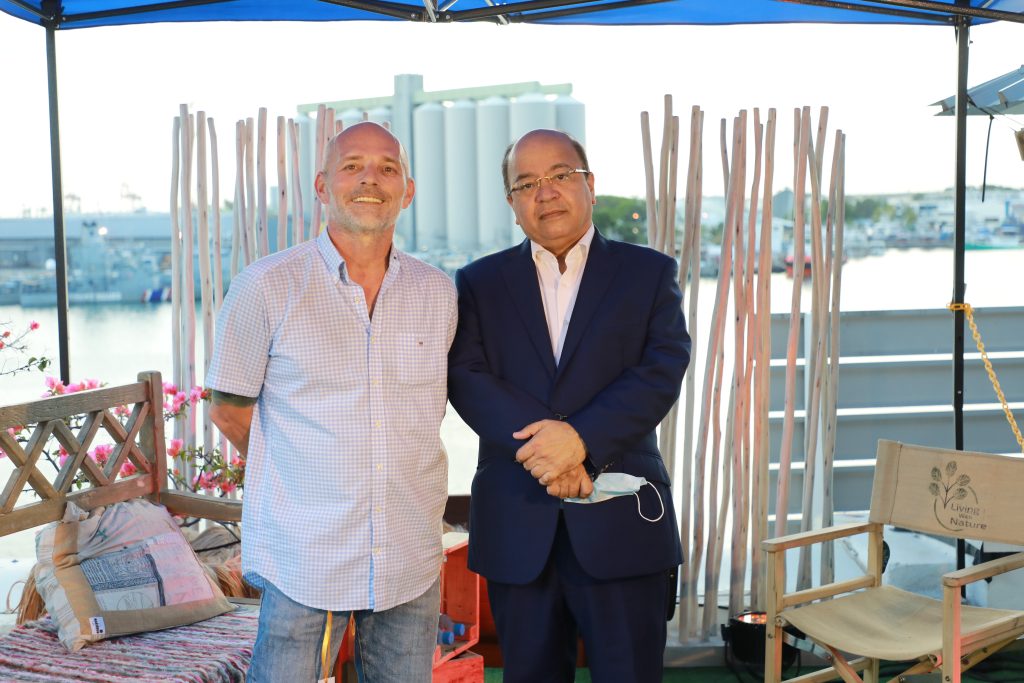 The project is financially supported by a private UK Based entrepreneur, who has invested to construct the first commercial pilot project. We will sell energy to the Grid at a rate of 4 MUR per Kwh (Approx 80e per MW) with a guaranteed supply of 258,000 Kwh per annum.
Our technologies are/will be turn-key solutions that will address current shifts and transitions in energy, food security, and potable water supply. Each can be implemented rapidly due to the modular designs and readily available components. One of the significant advantages we have is that it is our technology.
We have issued three draft contracts to clients indicating a wish to proceed with installing their own HPP's. This represents up to 1.5MW of HPP's along with the full consultancy package we offer.  In addition we are in discussions with other potential clients in UK and African Continent.

During the current investment cycle, we will acquire additional IPR rights from Tomislav Tesla, providing licensing opportunities in over 80 countries for three technologies. We will seek collaborations with industry partners in order to carry out major projects in other parts of the world.
Locally, we will continue to offer renewable energy solutions for various clients. These projects will involve preparing "blueprints" for implementing our technologies. Depending on a client's needs, our projects include a bespoke turn-key solution, complete with drawings, permissions, and ongoing support. 

We will also allocate funds to create pre-production prototypes for our sediment recovery and aquaculture technologies.