Our Products and Services
Our business model will provide entrepreneurs with the same opportunity as the founders; we wish to share the potential and wealth of the markets with others. This methodology will allow many the potential to create impactful businesses that are not only profitable but also enhance the lives of others
innovative New Technologies
Our hydropower turbine is unique and very different from other run-of-river technologies. Our systems do not require land-based works for turbines or control rooms. In the future, they will be autonomous and able to communicate with systems in series along a river. Data will be shared publicly, demonstrating the energy generated.
The sediment Recovery system is a new means of alleviating rising sediment levels in water reservoirs and providing a secondary business for bio-mass and other materials recovered. Recent scientific publications indicate that some 50,000 medium to large reservoirs worldwide will be more than 25% saturated.
Our innovative fisheries technology will allow offshore aquaculture in remote locations, creating sustainable fisheries stations.  This will reduce the number of commercial fisheries vessels over the oceans, and provide an adequate and secure food supply for decades.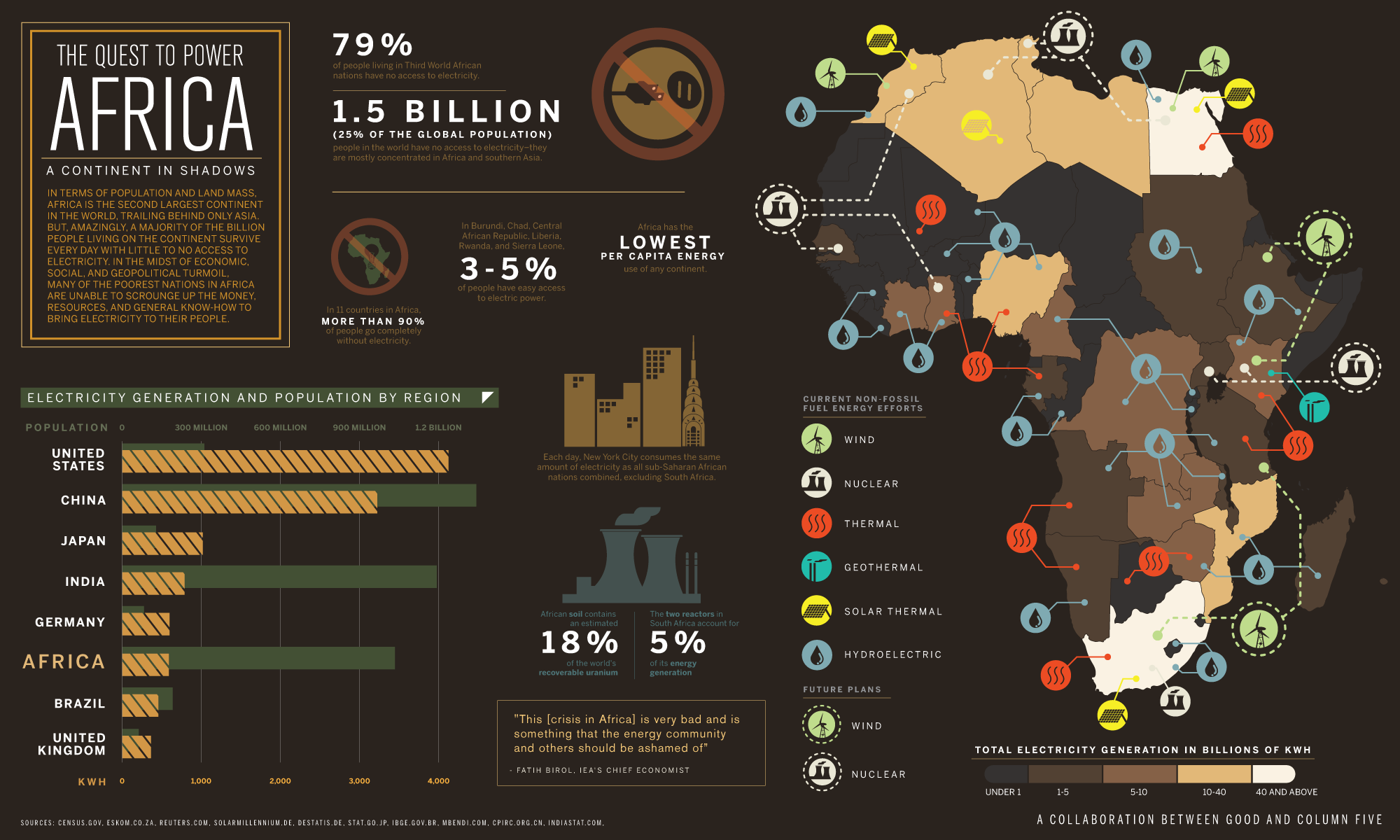 TEAM OF EXPERTS AND SCIENTISTS
Impact and Sustainability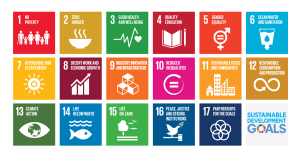 Each of our technologies address several of the United Nations Sustainable Development Goals. Throughout the innovation process we will continually seek newer more sustainable materials, in particular hemp concrete, hemp rebar.These will allow us to drastically reduce the "carbon footprint" of our systems.Tesla's aquaculture technology has previously been identified by UNTIL (United Nations Technology and Innovation Laboratory) and included in recommendations that we are included in the stakeholders for UNTIL in Mauritius.
Cascading Hydropower Plant has been included in the revised Renewable Energy Roadmap of Mauritian Government, as a potential solution for the energy mix and to achieving the goals of Government.
Each of the developments will be peer reviewed by our dedicated team of experts and scientists, to ensure we remain in alignment with our vision.
The energy market is saturated with large corporations and well-established brands, some of which have a long history of larger projects. There are multiple players in the market, each having its proprietary technologies and solutions.

Despite this, we have our iconic name, "Tesla", as a core element of our business model.

We are innovating with new ideas and technologies that provide comparative solutions with impact. Shifting global policies around achieving SDGs is apparent in the market, especially in Africa. Our low-cost solutions can be implemented rapidly due to their modular design.
The market is vast, and with a shift towards renewable and sustainable development, we are at the forefront of our commercial journey. We have a portfolio of solutions that can be adopted at national levels.

Developing our extensive list of potential clients and partners will ensure we stay in step with the market shifts.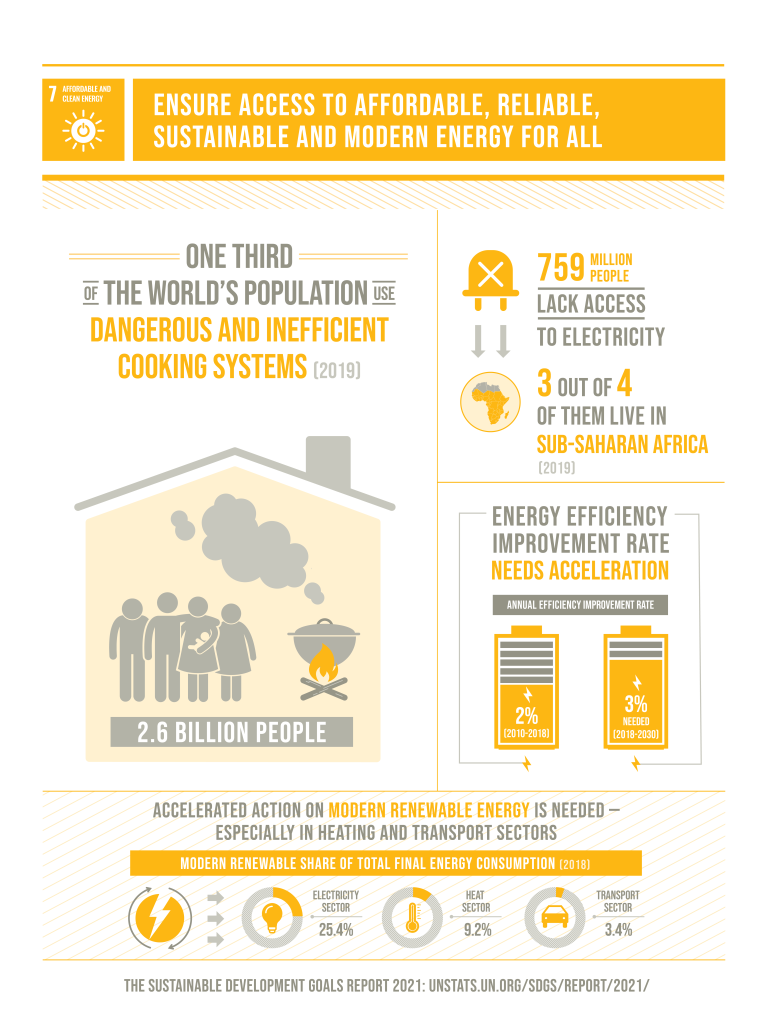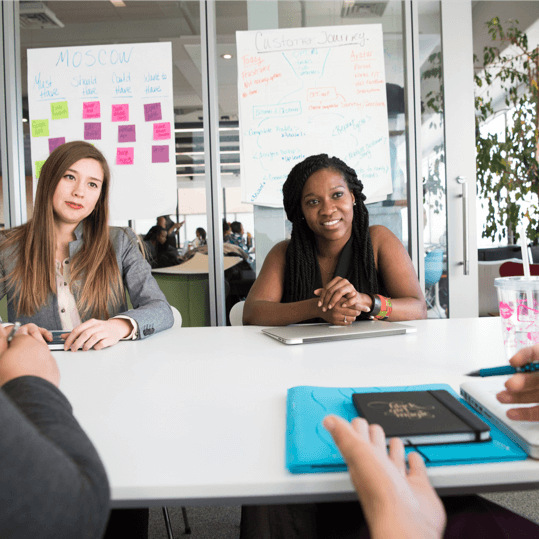 Collaborations in the Market
Our strategy includes collaborations with key influencers such as the Ministry of Foreign Affairs, the University of Mauritius, and UNDP. We are exploring commercial opportunities with large Mauritian companies and operators.
We have also initiated direct contact between Tomislav Tesla and industry leaders so that they may explore additional IPR and ideas with Tomislav.

These include solving the fresh water and energy crisis in the Qatar Basin and the Dead Sea.