Foundation of Our Company
Each of the Founders brings a set of core skills and have created the base foundations for commercialising
the various IPR of Tomislav Tesla. Their experience has completed the necessary foundation for the
company's future prosperity, remaining focused on transferring knowledge and sharing innovations
with others. They have built a small team who are proficient in specific fields and have grown with the company in Mauritius.
Together, they have demonstrated their proficiency and areas of vulnerability; through their journey, they have shared their objectives and goals with like-minded individuals. They have identified the "missing elements" that will strengthen the foundations, which include technical experts, scientists, and partners.
They have set the playing field to begin the commercialisation aspects of the business and identified vital personnel necessary for commercial success. The entire Team is fully committed to delivering the mission and vision of the founders, as well as honouring the essence of the Tesla family dream.

We have built an extensive library of valuable information that will form the basis of achieving the business plan and vision of the founders.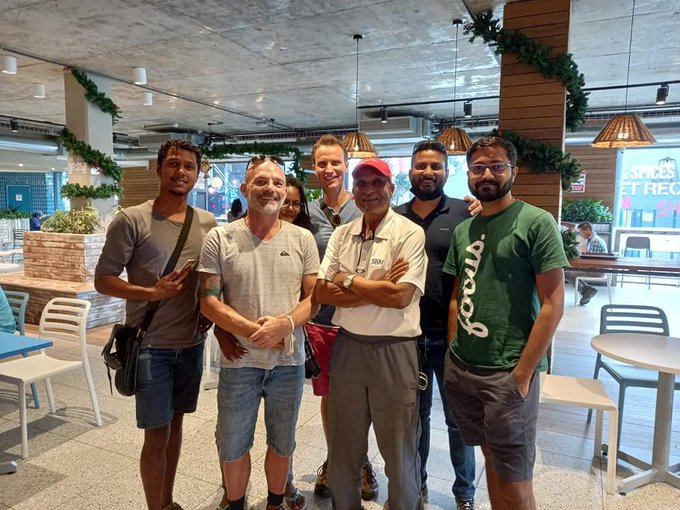 Our Founders, Management and Technical Advisory Team